June 30, 2022
The Board Announces New Executive Director
High Res Headshot Bhasin Chet -min.jpg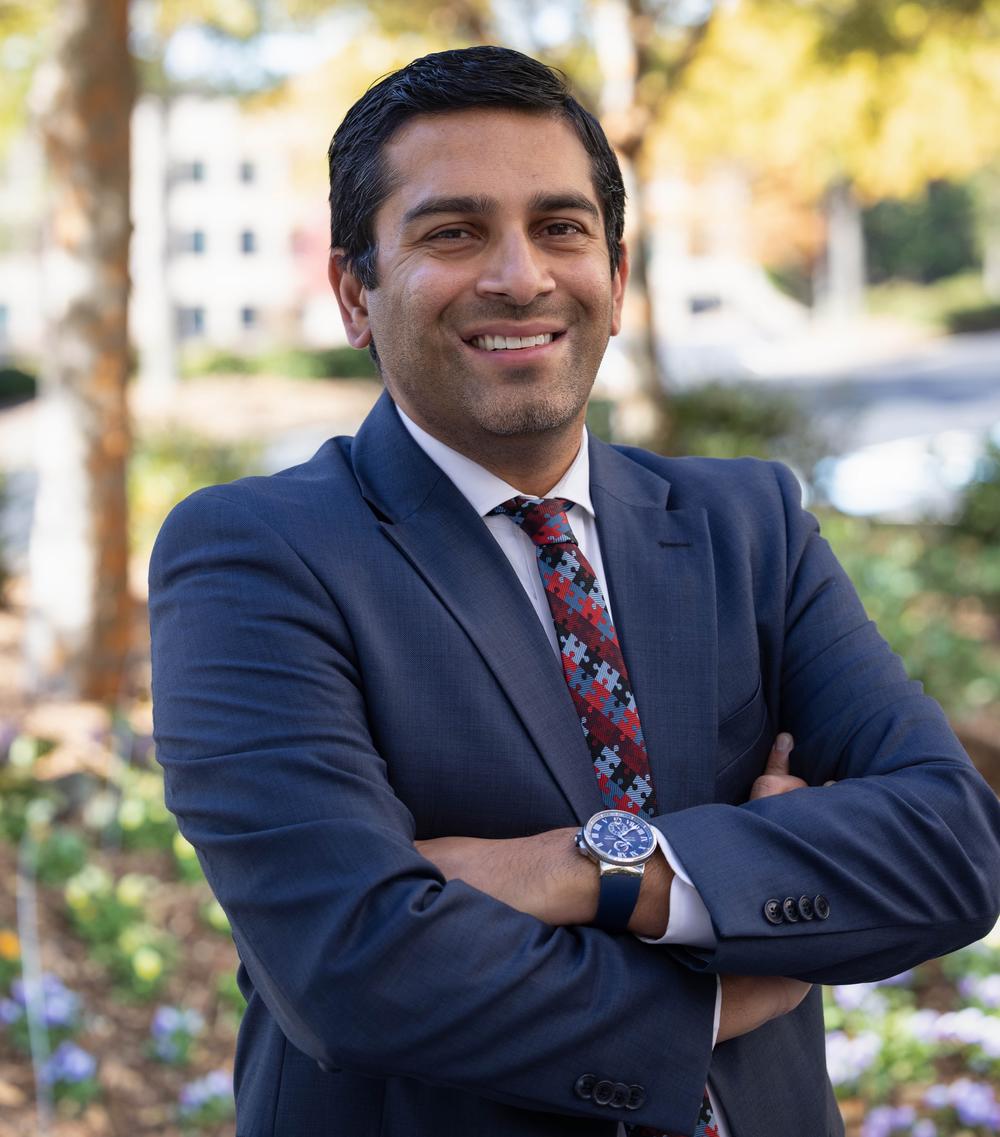 On behalf of the Georgia Board of Health Care Workforce, we are pleased to announce our new Executive Director, Chet Bhasin, FACHE.
Mr. Bhasin most recently served as the chief strategy officer for PAC Leaders a medical management company with operations in seven states headquartered in Atlanta.  Prior to that, he served as the Chief Strategy Officer at Shepherd Center also in Atlanta.  Earlier in his career, he served as the director of Back / Spine, Orthopedics, and Post-Acute Services at Texas Health Presbyterian Hospital in Dallas, Texas, and as a hospital administrator for Kindred Healthcare (now Scion) in Illinois and Texas.
He looks forward to continuing to help Georgians across the state and meeting with many of you over the coming days and weeks as he navigates his new position within the organization.