Practice Opportunity Fairs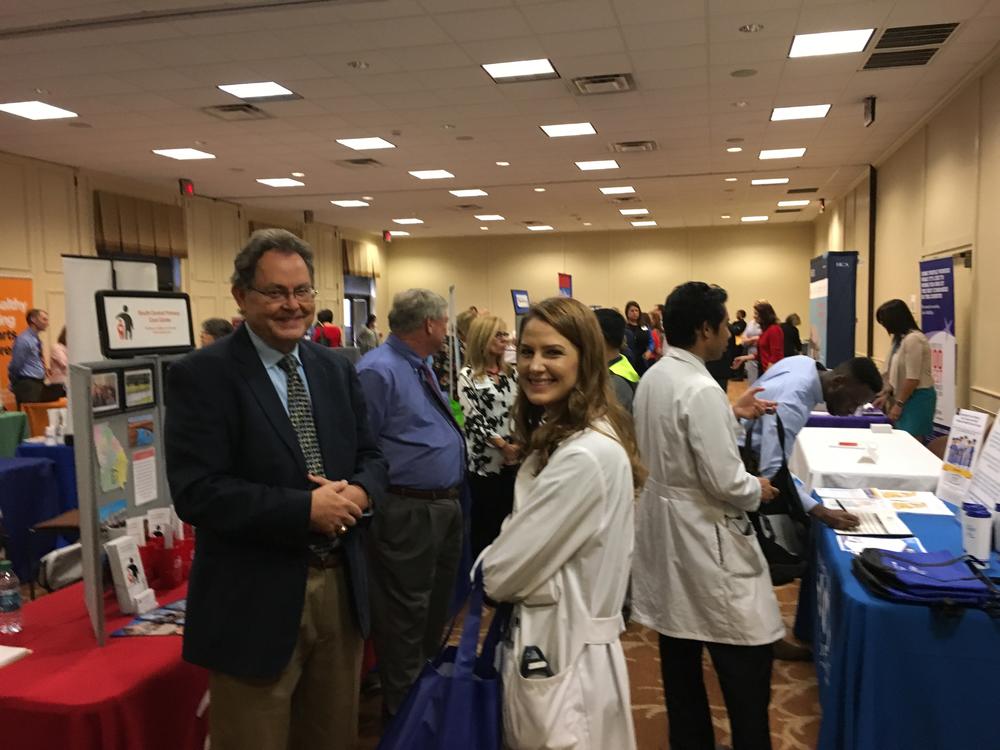 Note: Registration is currently CLOSED for this Fall's practice opportunity fairs!!
The Georgia Board of Health Care Workforce cosponsors job fairs each year in conjunction with graduate medical education programs to link resident physicians with employment opportunities around the state. Previous hosting physician residency programs have included the Medical College of Georgia in Augusta, Navicent Health in Macon, and Memorial Health University Medical Center in Savannah.
"We hope these fairs provide these up-and-coming physicians the opportunity to connect with hospitals scattered throughout the state," said Antonio Rios, M.D., the Board's chairperson. "Since several of the hospitals participating are from rural areas, these fairs align with the board's mission to support medical education programs that encourage doctors to practice in medically underserved communities."
Invited participants are resident physicians of Georgia-based GME programs and any hospital or health system recruiting for practice opportunities in Georgia. All events are FREE for residents to attend; however, there is a small fee for exhibitors to participate, which is paid directly to the GME program hosting the event.  All events include continental breakfast and a boxed lunch. Residents and hospital recruiters interested in attending any of the fairs should contact the Board at 404-232-7972 or by email.
Calendar of Fairs for 2020